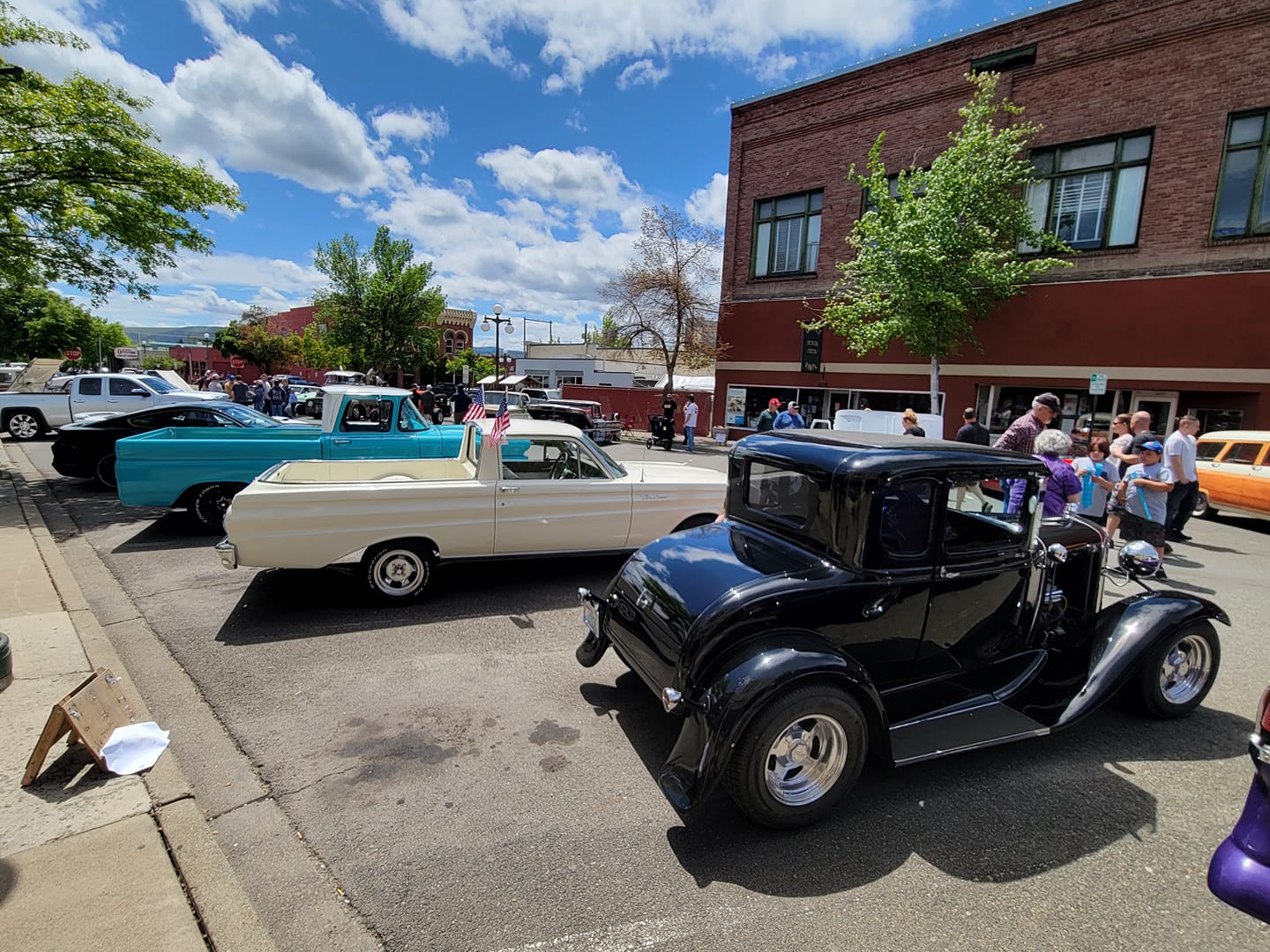 Central Valley Rodders Car Show
The Central Valley Rodders Benefit Car Show is Saturday from 9am to 3pm in Downtown Ellensburg.
ALL proceeds go to Gretchen Weller Foundation which helps with issues related to or caused by cancer.
Farmers Market happening all day next door so lots to see & do.