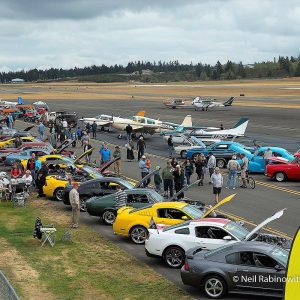 The Bremerton National Airport Fly-In & Car Show is Saturday 
...

The Kirkland Police Explorer Benefit Car Show is Saturday at
...
No event found!
If would like to add a show or event to our calendar please visit our "Add Event" page.  If you have any questions or need assistance please email Tim at: tim@washingtoncarculture.com.