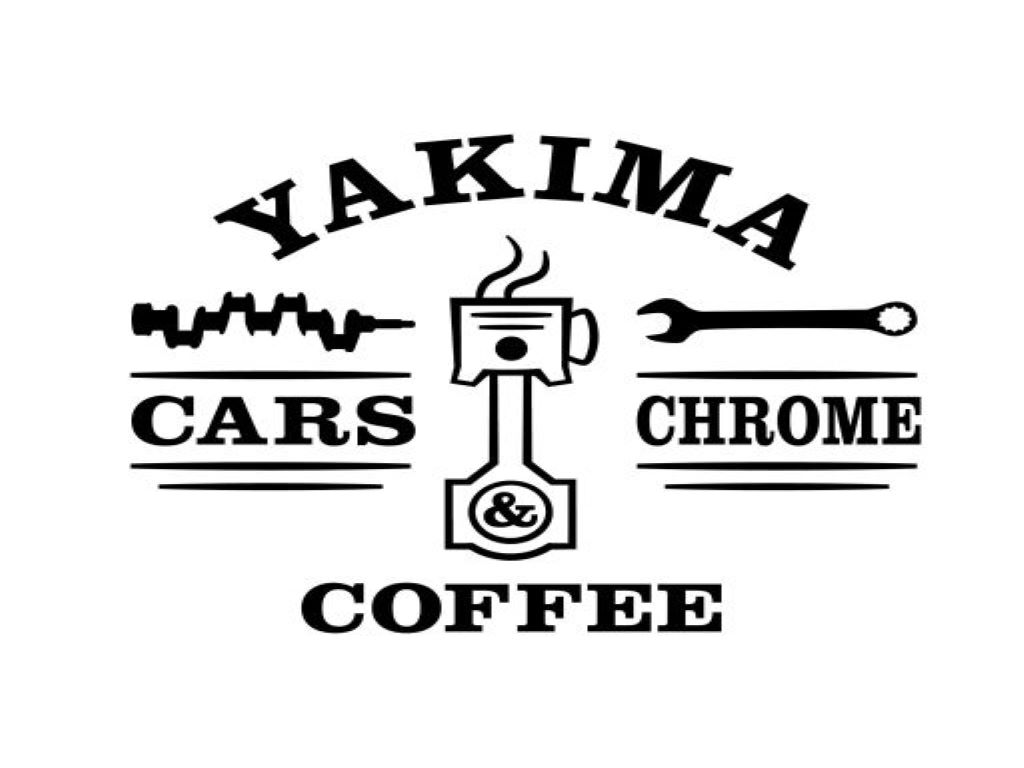 Cars Chrome & Coffee
The Cars Chrome & Coffee event is every Saturday from 7am to 9am at the Yakima Coffee Company, 3706 Tieton Drive.
A local gathering of Classic, Performance, Muscle, Exotic cars, Bikes, and Trucks in the early morning at Yakima Coffee Company. A great place to see some cool rides, meet some like minded gearheads, buy some great coffee!
CC&C goes from 7am – 9am every Saturday from April to October.
All makes and models welcome. Old or new, custom or stock, 4 wheels or 2.