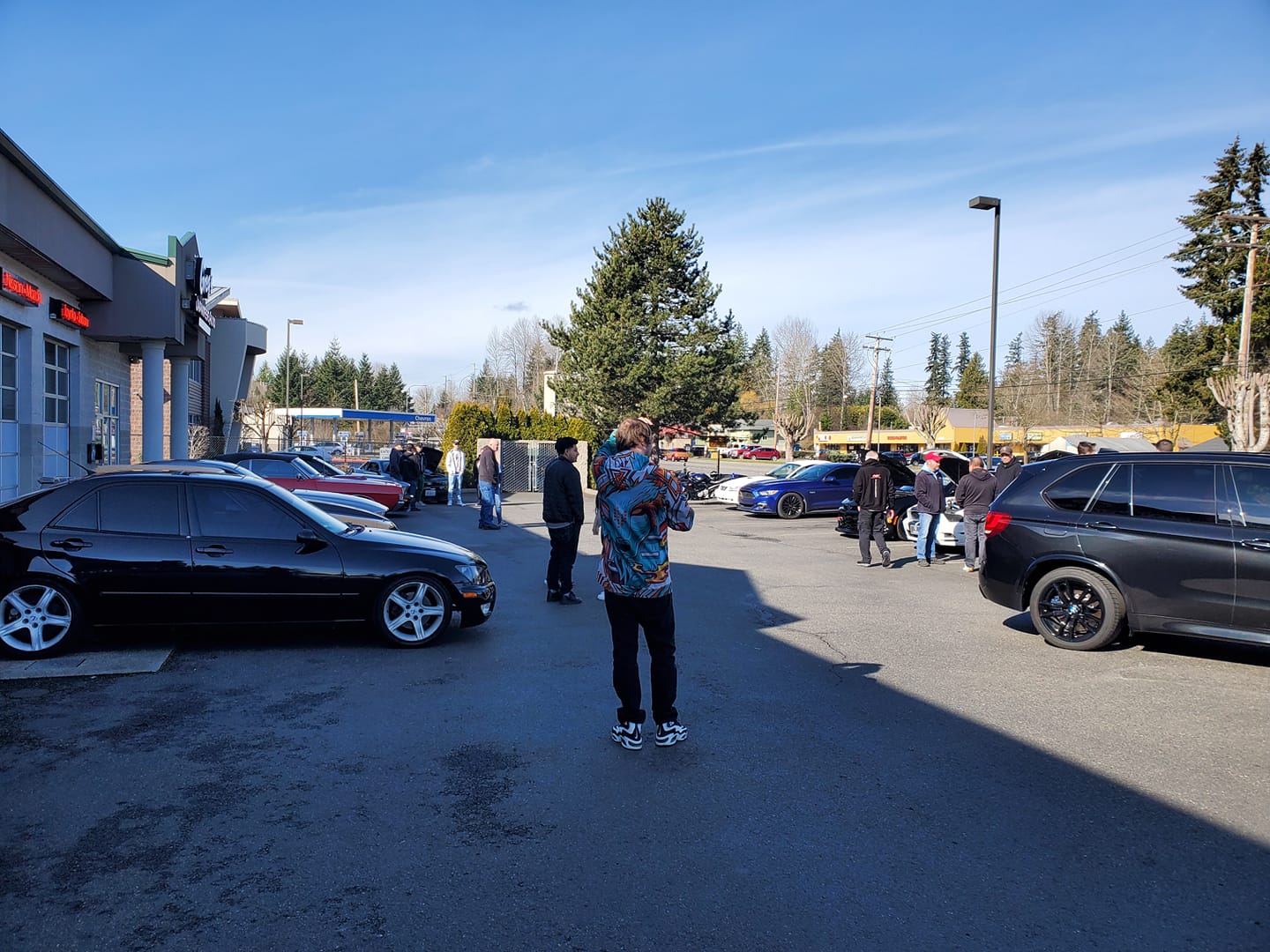 Kent Cars and Coffee
The Kent Cars and Coffee is Sunday from 9am to 12pm at Tires Now of Kent, 15323 SE 272nd Street.
Come down to Tires Now in Kent, Washington on Sunday, April 2nd, 2023 from 9:00am to 12:00pm for Cars & Coffee!!! Pull up, pop your hood, and enjoy a cup of coffee and some doughnuts!! Wheel alignments will be performed that day as well. $59.99 for toe adjustment alignments!! Lowered vehicles $99.99 for a 6 month warranty, and $129.99 for a 1 year warranty THIS DAY ONLY!!!!!. NO CHARGE FOR ENTRY!!!
***RESPECT THE PROPERTY*** THAT INCLUDES: NO BURNOUTS, NO ENGINE REVVING, NO DRIFTING, AND NO DOUGHNUTS!!! THOSE WHO DO WILL BE ASKED TO LEAVE THE PROPERTY. NO EXCEPTIONS.